773.602.2743

aaghsc@yahoo.com

P. O. Box 37-7651
Chicago, IL 60637






Current Newsletter Highlights

My Search for Charles Vivian McCoy by Cheryl
Gaines

The New York Public Library Digitization Project by
Clarence Gaines

Tennessee Marriages Online by Jimmie T. Jones

Clarence Gaines' Book Review of Slaves No More:
Two Men Who Escaped to Freedom Including Their O


The Afro-American
Genealogical and Historical
Society of Chicago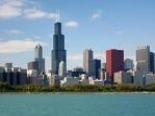 The mission of the AAGHSC is to encourage and promote
the study of African American genealogy and history


To find out more click on the state you are interested in.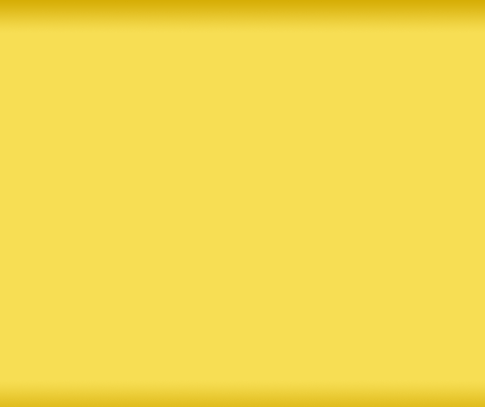 FLASH!

Read about & register
for the Midwest
African American
Genealogy Institute

Website designed and maintained by Tim Pinnick
Send any questions or comments to aaghsc@yahoo.com


Society meetings
every 2nd Sunday
1:15 - 3:30 pm

Atlas Senior Citizens Center
1767 E. 79th Street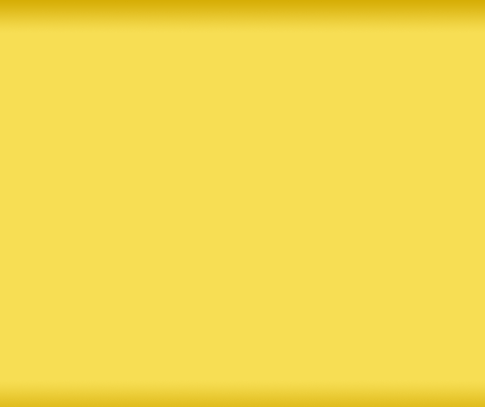 New Illinois
African American
Website

Details on project
about blacks in
Vermilion County.
African Roots Podcast

Get great genealogy
related news weekly
by tuning in to
Angela Walton-Raji.

President Judith Samuel as part of
the Illinois Study Group presentation
at the February general meeting